+

100

Happy Customers

+

790

Acres Bought & Sold

+

35%

Annual Yield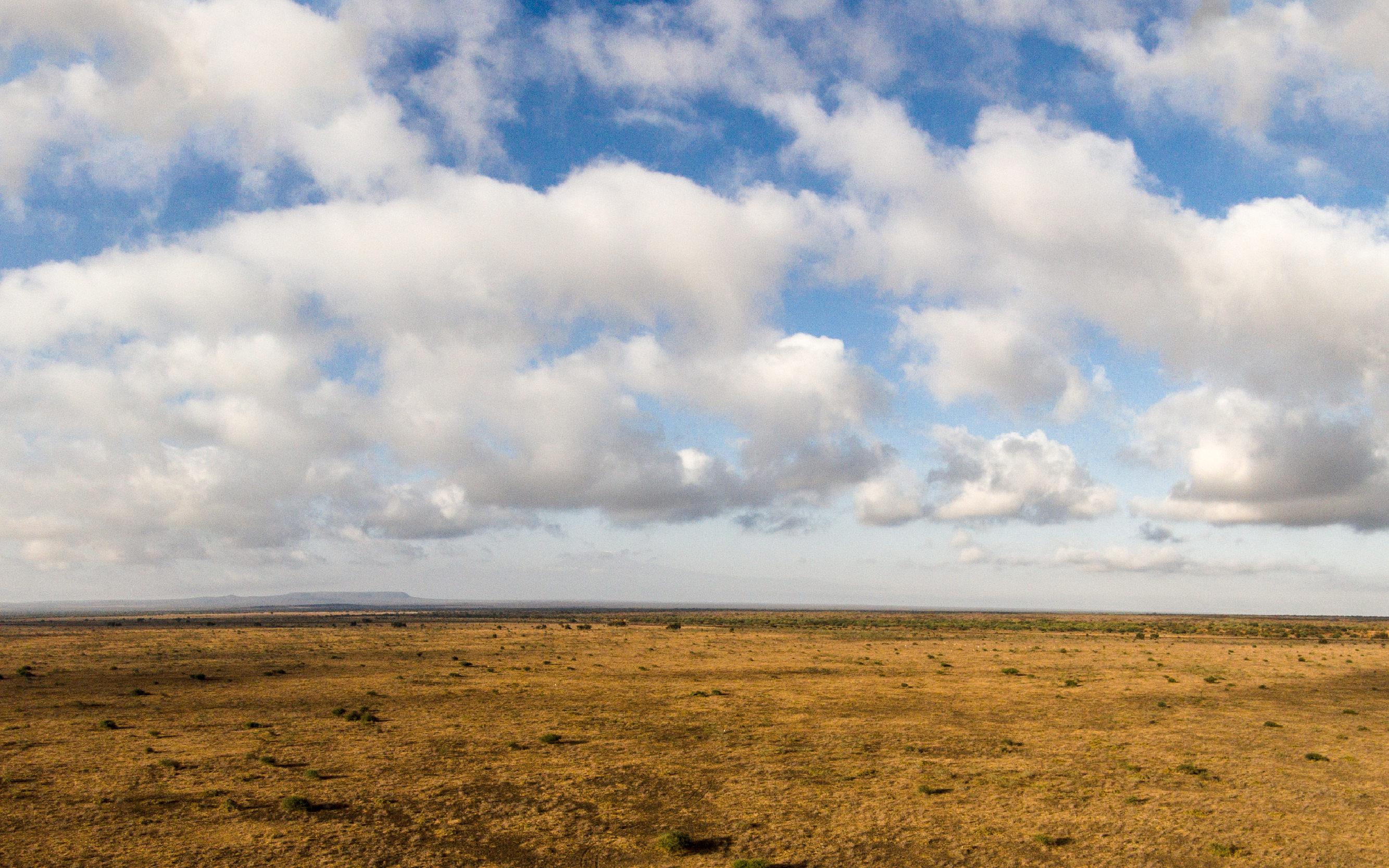 We Only Sell What We Own
We are a Kenyan real estate investment and trading company, committed to creating prosperity for all our customers through principled, savvy and strategic investments in our homeland. To date, Goshen Acquisitions has successfully bought and sold over 790 Acres of primly located raw land across the country.
Secure and accountable passage of real property is guaranteed, because we only sell what we wholly own. Coupled with clear and open processes, our goal is to focus on creating genuine equity and wealth for our clientele.
Learn More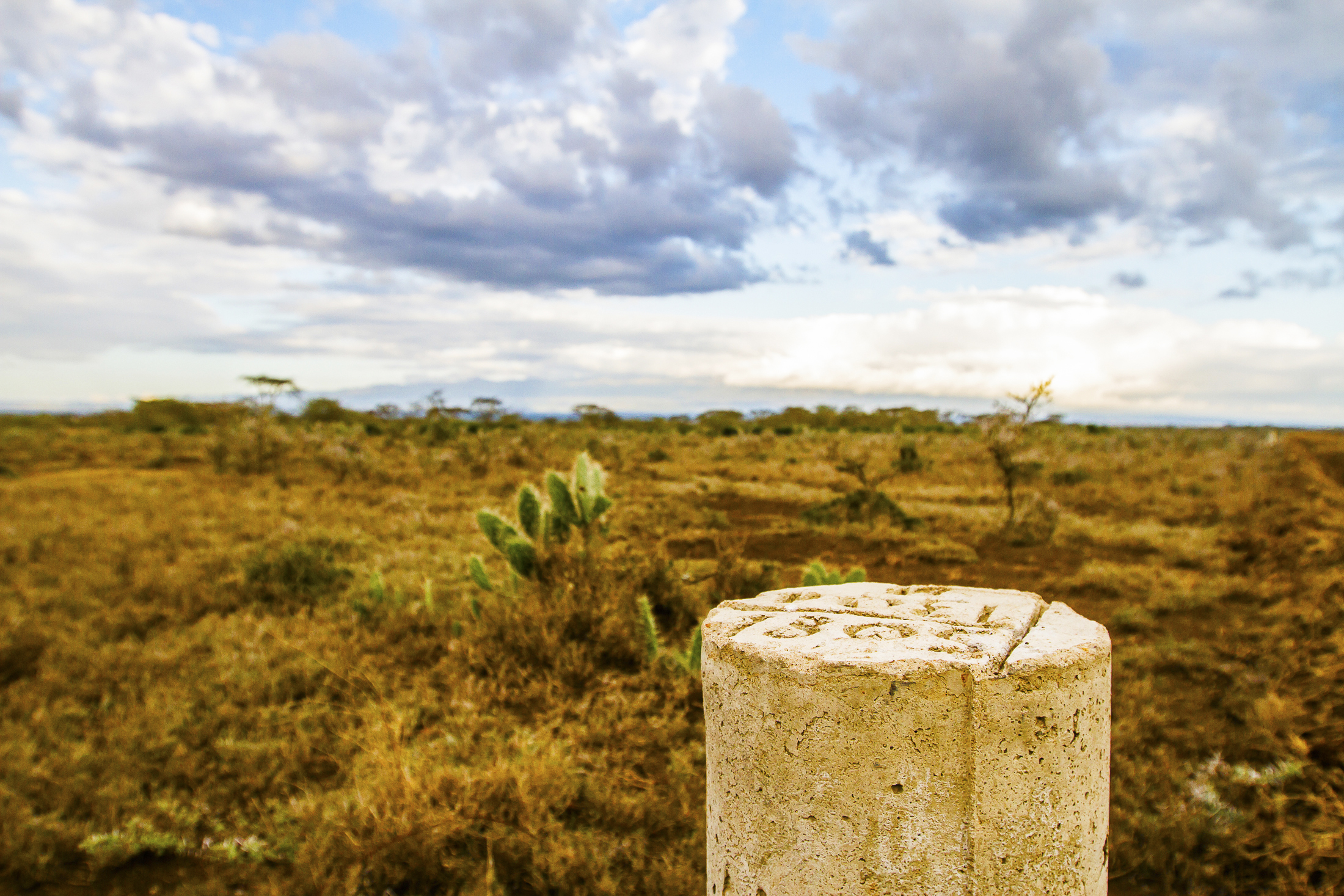 Integrity & Transparency
The real-estate sector in Kenya has long been plagued by poor policy creation, communication and enforcement. Corruption by public officers, along with fraud perpetrated by both the private citizen and public officers, further compounds these problems causing investor jitteriness and a general mistrust for the so-called 'system'.
We at Goshen Acquisitions, distinguish ourselves in the sector by applying integrity and transparency in all our transactions. We see these as value differentiators and the standard of quality that our customers deserve as the bare minimum in the sector.
Learn More
Fresh approach to land transacting

In 2014, I co-invested in Emali & Imbuko plots with Goshen Acquisitions. The staff took me through a simplified and demystified sales process and constantly kept me updated on all aspects of the acquisition process. I found Goshen Acquisition staff very approachable and accommodating especially as I asked a multitude of land acquisition related questions.