Goshen Acquisitions is a Kenyan real estate investment and
trading company registered in February of 2012. We have since endeavoured to make savvy and strategic investments in pre-developed raw land, in specific regions of Kenya that are slated to experience some development of either the private or public kind. This pioneering approach has enabled us to provide our customers with consistently robust, short and medium-term capital and equity gains, created by the up-surge in property values which are driven by increase in demand due to the developments.
Unlike property agents or brokers, we only sell land that we wholly own, thereby ensuring the safe and accountable passage of real property and wealth to our valued customers. We at Goshen Acquisitions are guided by an unwavering belief that the legal integrity of our transactions must be founded on irreproachable moral integrity. We have no tolerance for corruption and take no shortcuts in the due processes necessary for your secure land ownership.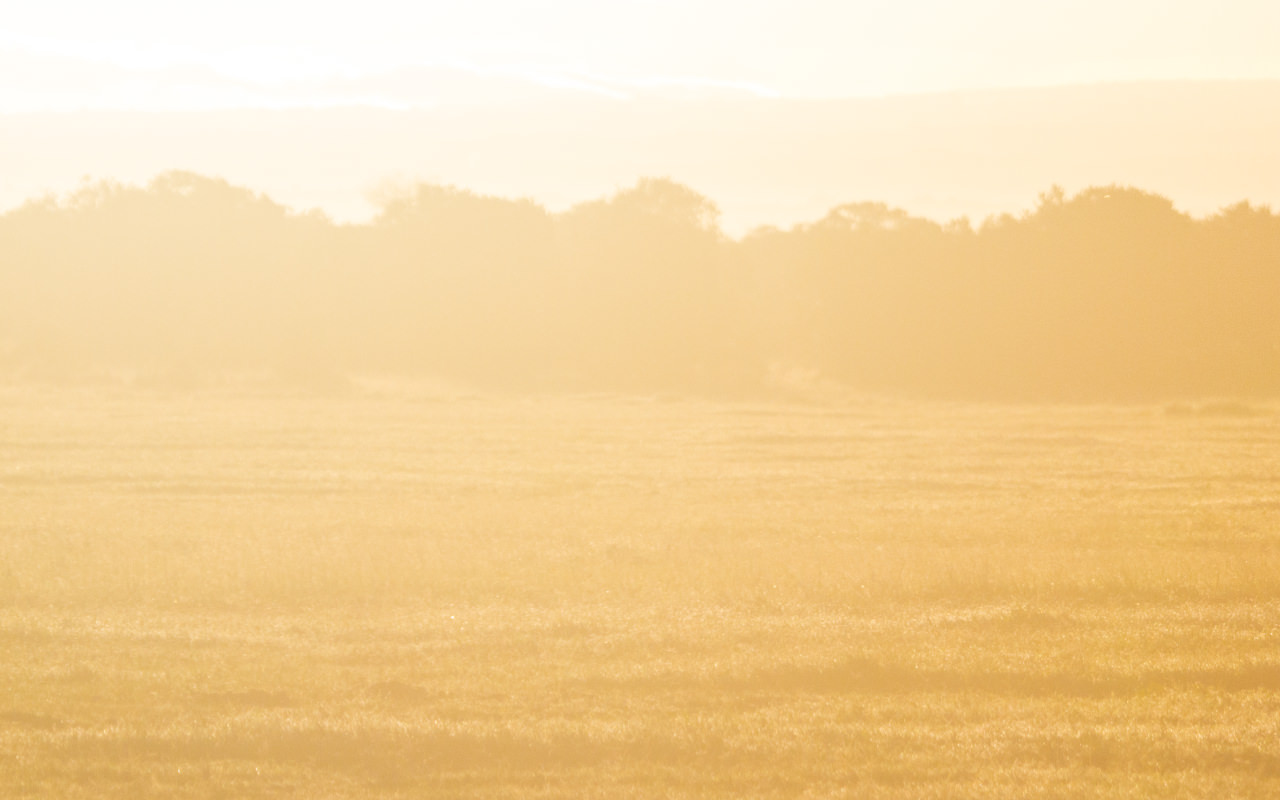 GA Highlights
Elementaita – 7 Acres

Goshen Acquisitions' first water-fronting property, on the shores of world-renowned bird-watcher's paradise, Lake Elementaita – Late 2015

NANYUKI – 92 Acres

Goshen Acquisitions acquires a 1 Acre residential site within Enaai Lolldaiga – Nanyuki's first Championship Golf Course and Country Homes Estate, in addition to a neighboring aggregate of 91 Acres – Early 2012

IMBUKO RANCH – 566 Acres

The third, largest land acquisition in south Kajiado, near The Wyndham Hotel Group's proposed site for their 2nd Sub-Saharan property development.

KONZA – 10 Acres

The first of 25 Acres acquired on the periphery of Konza Techno-city – The Silicon Savannah – Early 2012
Fresh approach to land transacting

In 2014, I co-invested in Emali & Imbuko plots with Goshen Acquisitions. The staff took me through a simplified and demystified sales process and constantly kept me updated on all aspects of the acquisition process. I found Goshen Acquisition staff very approachable and accommodating especially as I asked a multitude of land acquisition related questions.