Konza, where we acquired 25 freehold Acres, just 1.1 Kilometers outside of Konza Techno-city's Controlled Development buffer zone
Over 566 Acres on the periphery of world famous Amboseli National Park in south of Kajiado County
93 of some of Nanyuki's primmest Acreage, only 4.5 Kilometers from Ol-Pejeta Conservancy
85 Acres of enchanting water-frontage, on the shores of Lake Elementaita in Nakuru County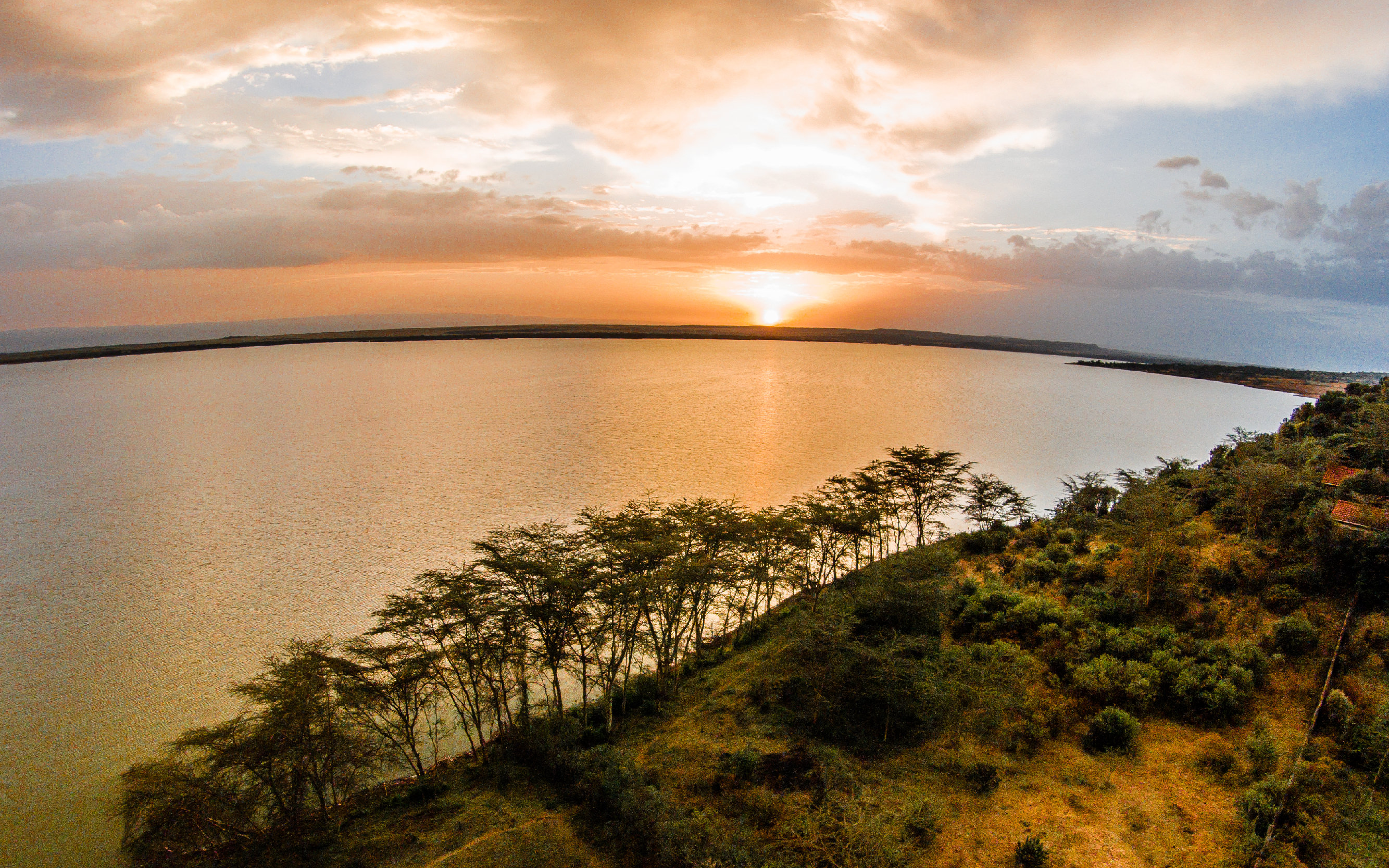 Maximum Returns
While it is not unusual for our customers to realize 100% in capital/equity gains on their land investments through Goshen Acquisitions, annual equity gains of 30% to 35% on average, remain consistent across all our investment locations. This is made possible by our savvy sourcing of land in the right location, at the right time. Through Goshen Acquisitions, you make money when you buy, rather than when you sell.
35
+
Annual Yield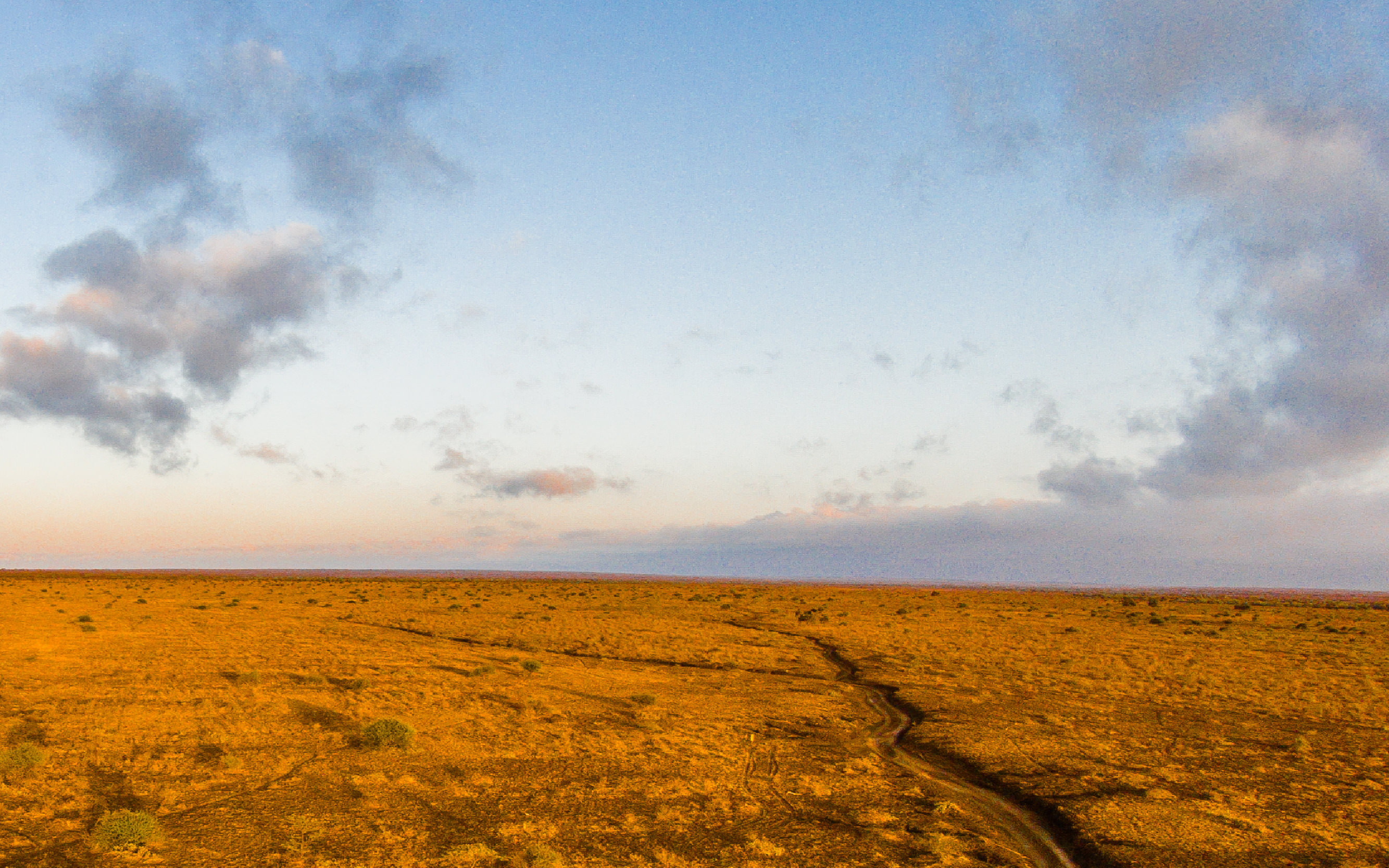 Assets Diversification
As part of our risk-hedging strategy, Goshen Acquisitions has been busy over the last 4 years, sourcing for some of the most viable land-banking, investment opportunities in different parts of our beautiful country. From Konza and Imbuko in Central and South Kajiado County respectively, to Nanyuki in Laikipia and Kekopey in Nakuru County. Our portfolio footprint is wide. Guided mostly by the equity and capital-gains potential of these locations, we have also created a robust hedge against the localized political, socio-economic and land policy risks that are inherent with land transactions in Kenya. We take very seriously, your need for your investment's security and survivable succession. Goshen Acquisitions retains ad-infinitum, a minimum of 10% of all our sites.
900
+
Acres Bought & Sold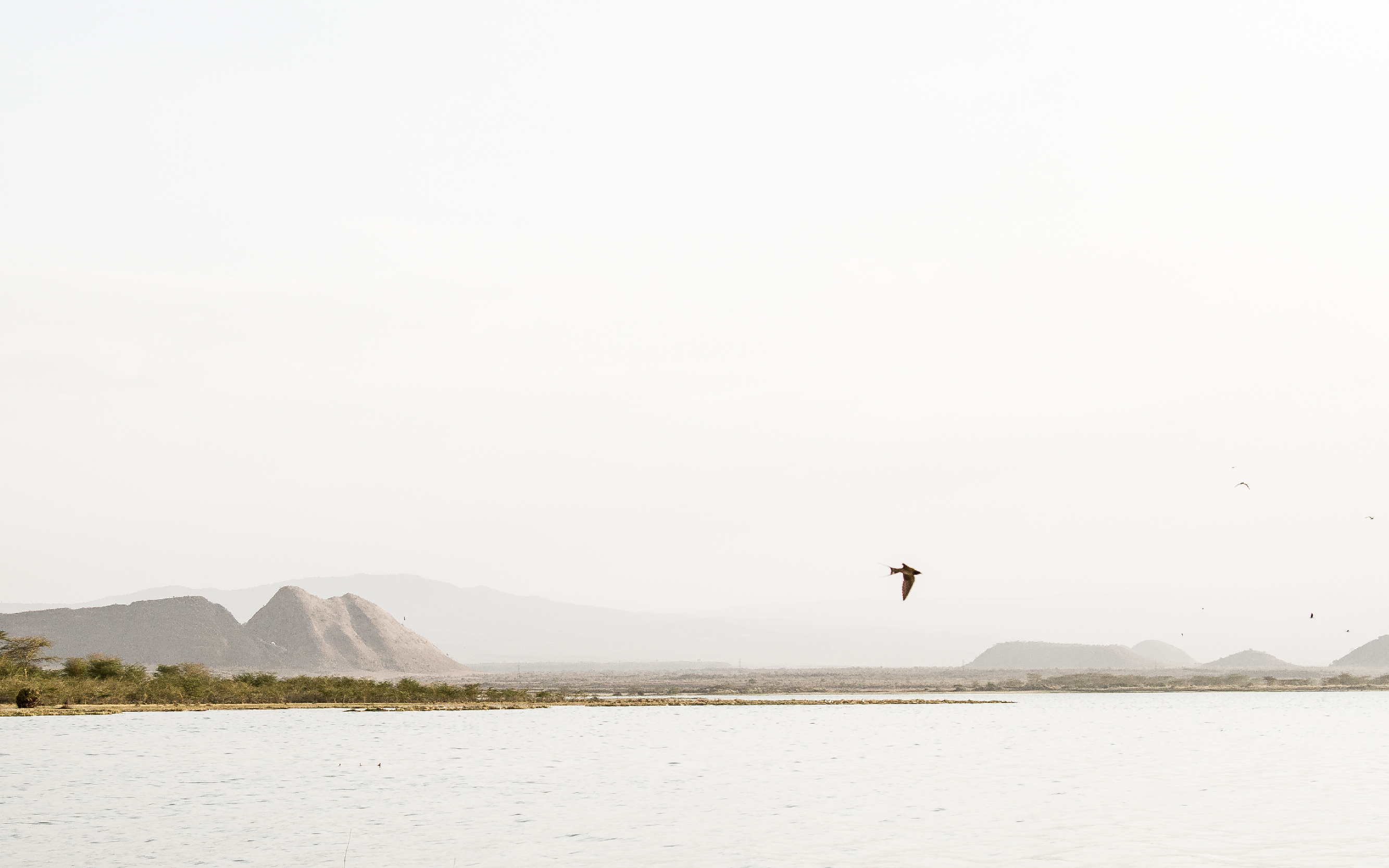 Delivering on Trust
We have built and earned trust in the market-place for these two chief reasons:
•  Our unparalleled research and due-diligence processes while sourcing for land.
We employ a team of the best legal minds in the country to ensure airtight documentation before buying and during sales.
•  Our absolute intolerance for corruption in all our transactions.
We have never paid a single cent in bribes for undue influence regarding any of our dealings with any government authorities. We gladly pay the price in patience and time and you, our discerning customer, can rest easy in the knowledge that your investment and ownership are beyond both legal and moral reproach.
150
+
Happy Customers
Fresh approach to land transacting

In 2014, I co-invested in Emali & Imbuko plots with Goshen Acquisitions. The staff took me through a simplified and demystified sales process and constantly kept me updated on all aspects of the acquisition process. I found Goshen Acquisition staff very approachable and accommodating especially as I asked a multitude of land acquisition related questions.